Saco River Family Camping
We are located in the heart of the Mount Washington Valley, at the center of it all! We offer a peaceful family campground located along the Saco River in a nature filled setting close to the White Mountain National Forest, shopping, and dining.
RV Sites - Cabins - Tent Sites
Saco River Family Camping
Nothing beats an outdoor experience in New Hampshire and our campground puts you right in the middle of everything. Nature is at her finest here, so let's explore together.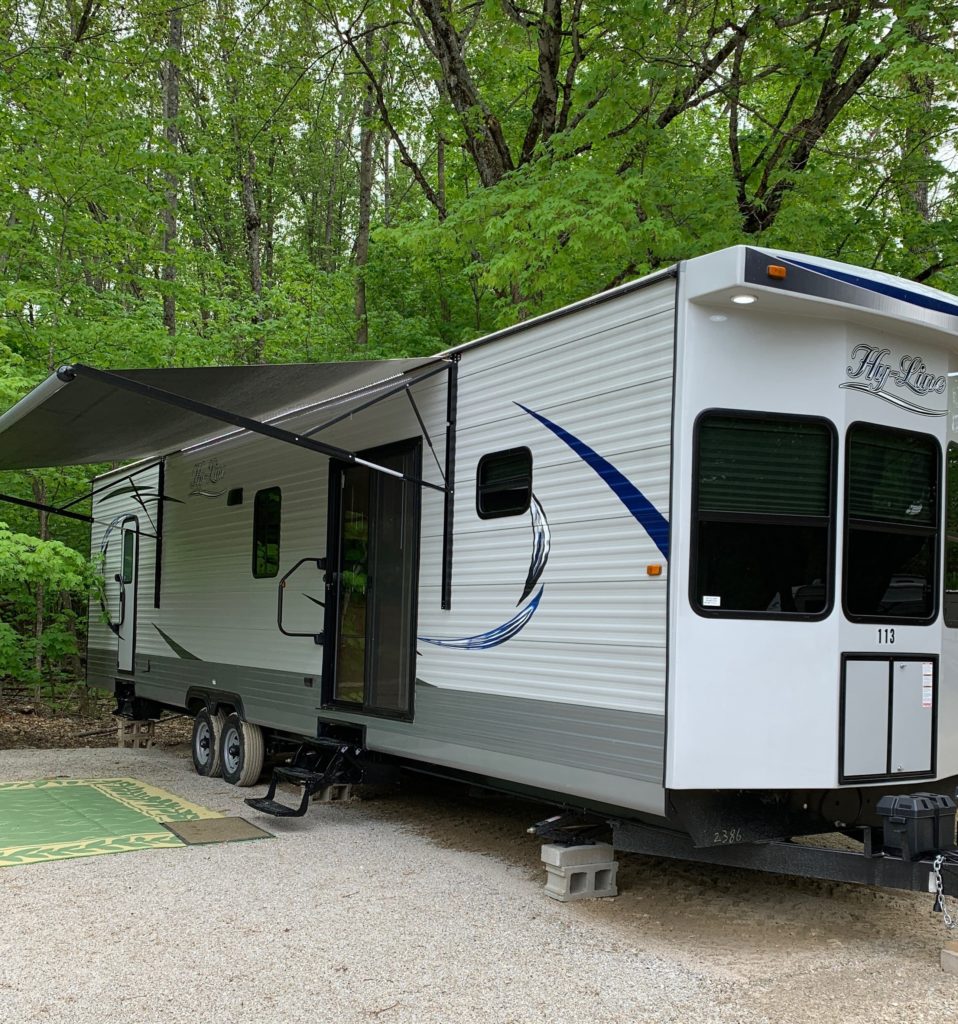 Come stay with us in one of our Deluxe Cottages!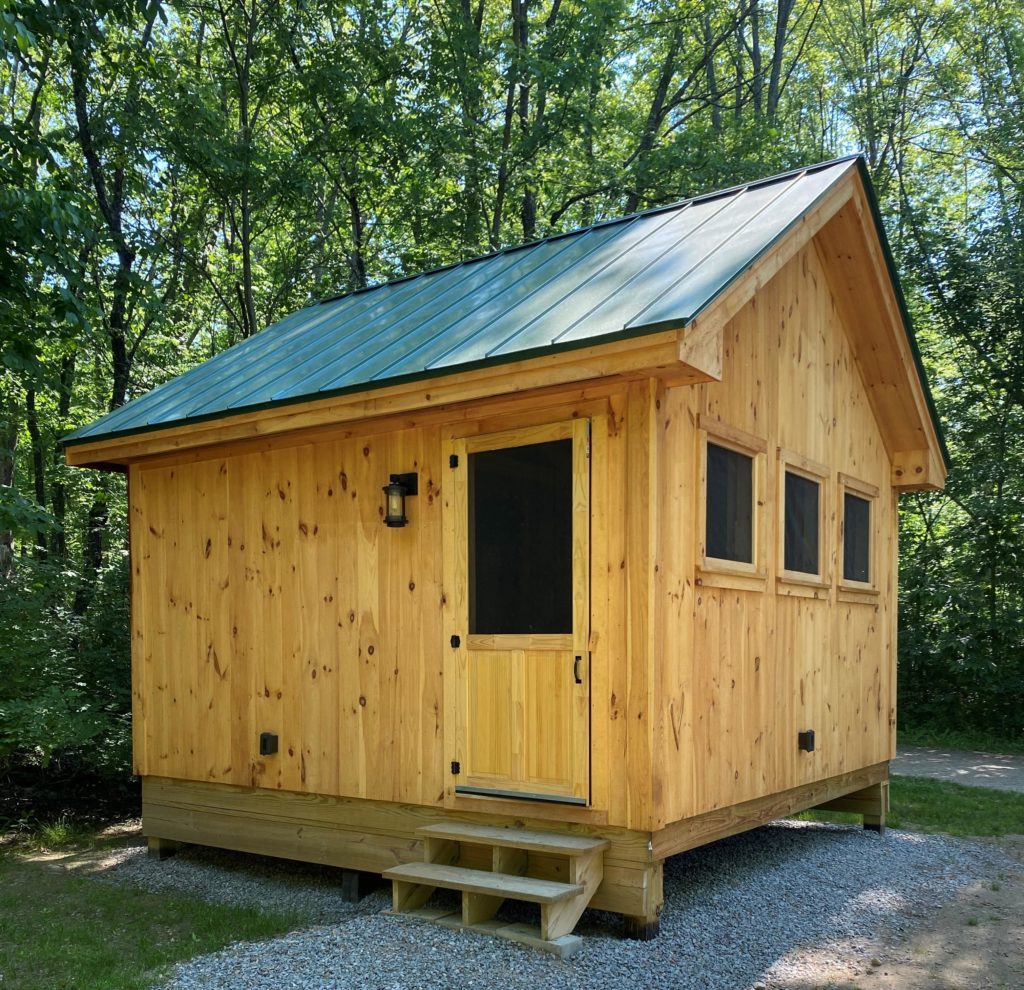 These unique sites with Alpine Huts offer awesome indoor space for dining, game night, or just hanging out if you are camping in tents. OR just bring your cots, sleeping bags & camping essentials and set up camp inside the hut!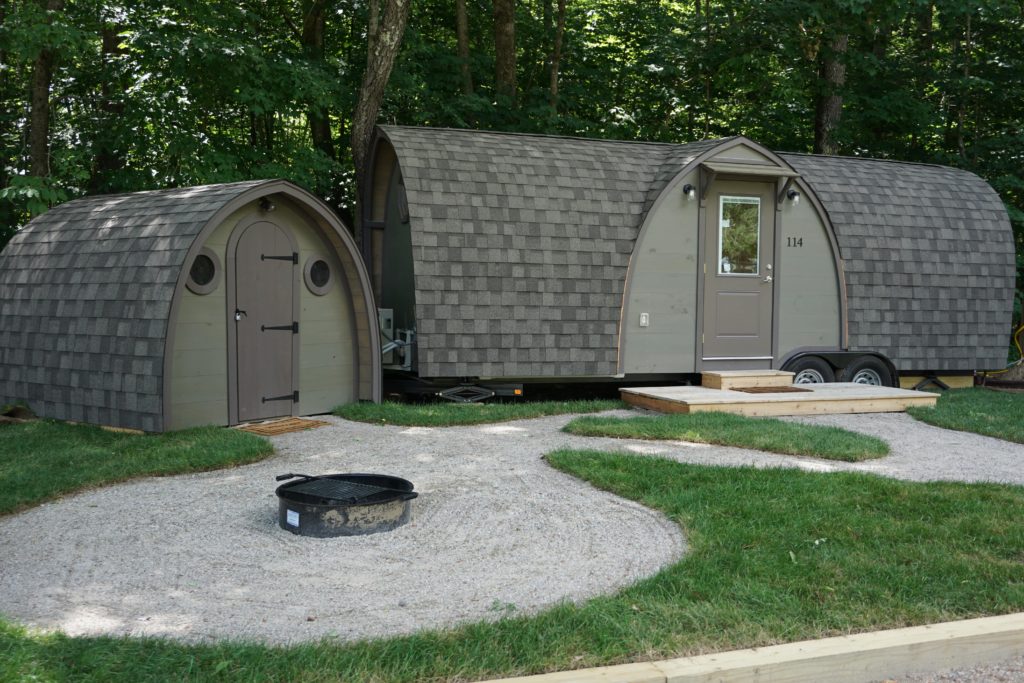 Family Cabin w/ Hobbit Home
Come visit in one of our Family Cabins! These beautiful cabins were hand built in Maine by a group of craftsmen. Each Family Cabin site has its own Hobbit Home, giving the kids their own sleeping quarters.
Saco River Family Camping
Gorgeous campground. Very friendly check in staffer, very helpful. They have a large and small dog park that are gorgeous! The river is beautiful and they have everything you need. Love it!
The owners of this campground have one mission. To make sure you have a great vacation. This is the best campground in the area with LOTS of activities for kids, teens and adults.
This place was amazing! Kids loved it and plenty to do. Shopping cart and tractor rides every night we were there and the place was spotless. Staff was very helpful too. We'll be back.