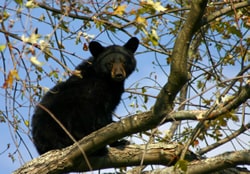 2015 is going to be a great season. We have lots of new things to see and enjoy. We have new Berg Pedal Race Cars, a Disc Golf putting challenge, we planted nearly 50 more trees and updated utilities for approximately 30 sites, freshened up our upper bathhouse, got rid of those pesky gate cards and we'll be the first campground in NH with outdoor laser tag for this summer.
Thanks to your continued loyalty we're booking fast. We look forward to welcoming everyone back.
Call Now or Book Online for your best selection.